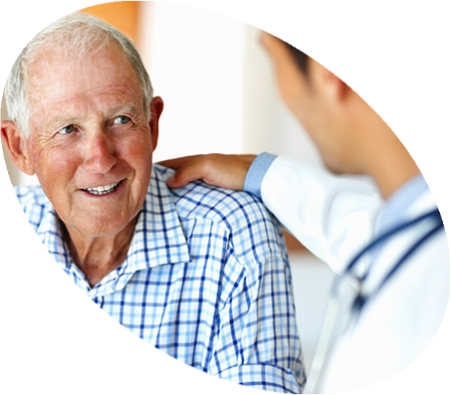 We look forward to getting to know you and serving your needs.
Contact Us
Midwest Refuah Health Center welcomes your questions and inquiries.
Have a question?
While we have tried to address many of the most frequently asked questions within this website, if you still have questions or want to set up an appointment, please feel free to reach out directly.
Frequently Asked Questions
You can reach out to our billing department through email at bhintake@midwestrefuah.org or call (872) 270-5999 and leave a message for the billing department.
Please complete the brief from below and click SUBMIT. A member of our team will review and get back to you.