It is our goal to offer comprehensive medical, dental, and behavioural healthcare services under one roof.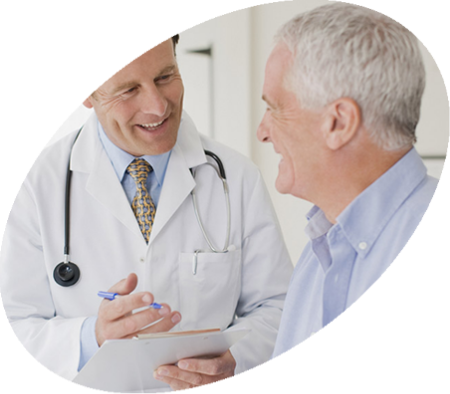 Services
Midwest Refuah Health Center aims to be a one-stop solution for all your medical,
dental, and behavioral healthcare needs.
Our Behavioral Health Clinic is just the beginning.
Currently, MRHC offers behavioral health services for children, teens, and adults — as well as family counseling and Creative Arts Therapy.
While we continue to modernize and outfit our building with state-of-the-art equipment and facilities, we are also working to bring you additional medical and dental care services.
At MRHC, we understand that true well-being encompasses many aspects of life.
Frequently Asked Questions
MRHC is currently enrolling with most insurance companies. This process takes time. We are currently in network with United Health Care, Aetna, Tricare, Multiplan, Blue Cross Blue Shield, Medicare, and Cigna. We accept all forms of PPOs for these insurances. For network plans, copays, coinsurance, and deductibles are all that are required when utilizing your insurance.
We are awaiting contracts with Aetna, Humana, Magellan, Meridian, Multiplan, and Tricare. All Medicaid plans within these any insurance program is not accepted at this time. We have every intention of being in network with these companies, both PPOs and state Medicaid plans.
HMOs are complex systems to enter as a non-hospital-based provider. We are pursuing these contracts as well. Please inform us of the particular IPA network numbers that you carry so that we can pursue the networks that our clientele are most aligned with in the community.
Some IPA networks will work with their subscribers to have outside providers with referrals from their PCP to provide services. We will assist you in any way we can to facilitate the referral process.
MRHC is dedicated to making services accessible to everyone in the community. We have two financial subsidy applications to allow for more affordable services.
Application 1: Federal Government Sliding Scale Program
This application is a standard process that is set by the federal government for Federally Qualified Health Centers.
Application 2: Financial Aid Application Program
This application is for MRHC's behavioral health scholarship program that awarded to those who do not meet criteria for the Sliding Scale program, but have other hardships such as high medical bills, tuition bills, and other non-considered financial constraints in the sliding scale program.
Stay updated on developments at MRHC.
Midwest Refuah Health Center is launching with our Behavioral Health Clinic, but plans to expand our services over the coming months and years. To be notified of new departments and developments, please sign up for our email list.
JOIN OUR MAILING LIST